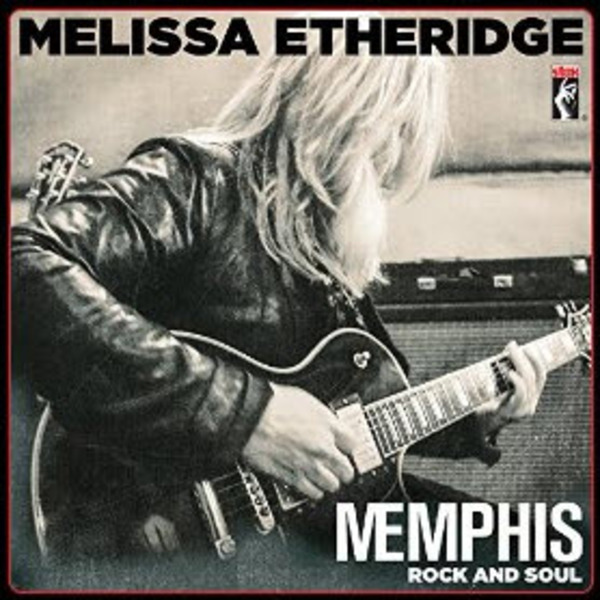 Pre-order Melissa's New Album & Get the First Track NOW!
In case you haven't heard, Melissa recorded a new album! It's called MEmphis Rock And Soul, and it's an album of covers paying tribute to Stax Records artitsts. You can pre-order the album from these websites:
http://www.pledgemusic.com/projects/melissaetheridge
https://itunes.apple.com/us/album/memphis-rock-and-soul/id1139962591
https://www.amazon.com/MEmphis-Rock-Soul-Melissa-Etheridge/dp/B01JID3FXI/ref=sr_1_4?ie=UTF8&qid=1471011740&sr=8-4&keywords=Melissa+Etheridge+MEmphis
And when you pre-order, you can download the first track, "Hold On, I'm Coming," IMMEDIATELY!
The full album comes out on October 7.
Here's an article where Melissa talks about creating the album. Check it out: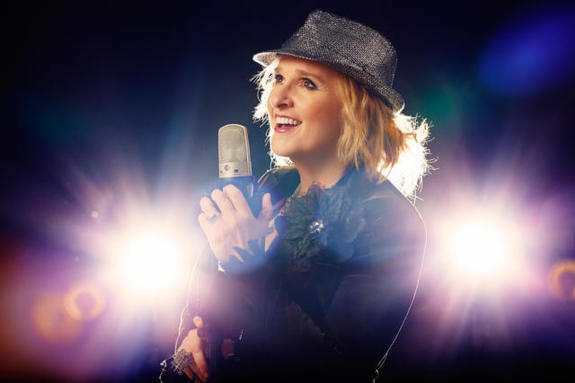 Soul sentiment: Melissa Etheridge's latest album pays homage to Stax Records stars http://www.abqjournal.com/824530/soul-sentiment.html by Adrian Gomez