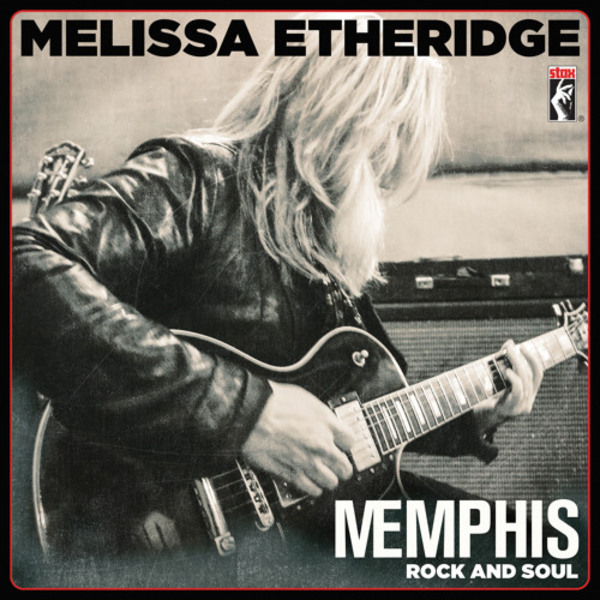 MEmphis Rock and Soul Updates!
Keep your eyes peeled on the PledgeMusic.com website. They're always adding new updates to Melissa's MEmphis Rock and Soul project. There are some great videos of Melissa talking about reimagining and recording the songs, signing the test pressings and other cool features.
Folks who pre-ordered MEmphis Rock and Soul from iTunes can download another new track from the album. "Respect Yourself" is availabe! Go get it! It's also available for purchase from iTunes as a single as well.
"Respect Yourself" is also available on Spotify, Soundcloud & Amazon.
Target also has MEmphis Rock and Soul available for pre-order and their release contains three exclusive tracks: I'll Take You There, Your Good Thing and These Arms of Mine
MEmphis Rock and Soul gets released on Oct 7 and there are a bunch of tour dates in support of the new album. Head over to the fan club pre-sales page and see if Melissa is coming to a city near you! http://mein.melissaetheridge.com/events