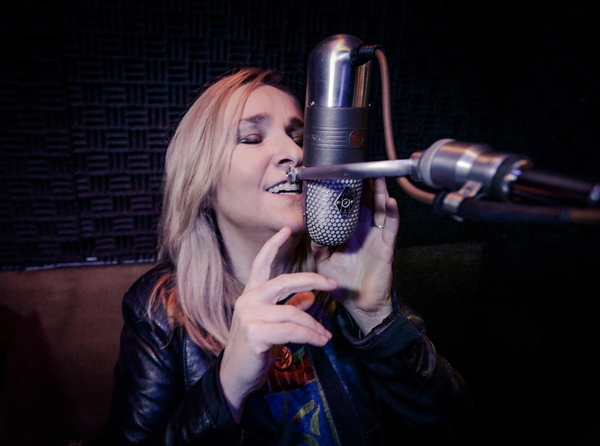 TV & Radio appearances
I'm sure by now everyone knows Melissa's new CD, MEmphis Rock and Soul will be out this Friday, Oct. 7. Well, for the next few days, Melissa will be out in full force promoting the heck out of the new CD. This morning she was on The Today Show and performed "Hold On I'm Coming." She was fierce!
http://www.today.com/video/melissa-etheridge-performs-hold-on-i-m-coming-on-today-777981507985
Melissa also visited with Andy Cohen on his SIRIUSXM radio show, Radio Andy. If you have SIRIUSXM you can replay the show, channel 102.
Here's a list of Melissa's upcoming TV appearances:
Live with Kelly (ABC) - Tuesday, October 4th @ 9:00 AM ET
The Late Show with Stephen Colbert (CBS) - Tuesday, October 4th @ 11:35 PM ET
Watch What Happens Live (Bravo!) - Wednesday, October 5th @ 11:00 PM ET
Tune in!