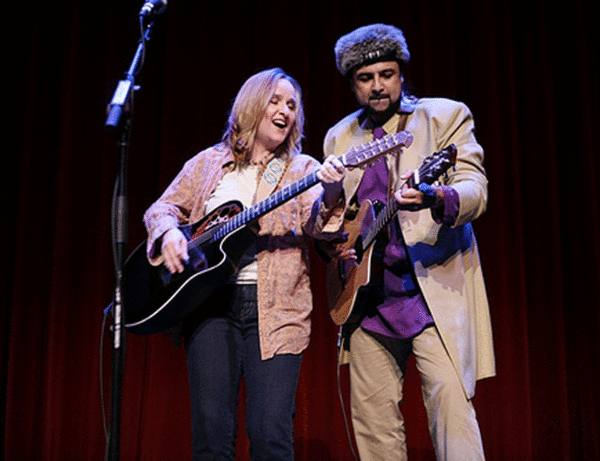 Melissa Invites Salman Ahmad to NJ show!
Melissa first met Salman Ahmad in Oslo, Norway in 2007. Both were at the Nobel Peace Prize concert, honoring Al Gore, when Salman was awed by Melissa's voice as she sang "I Need To Wake Up". They became friends and Melissa invited Salman to come to her house in Los Angeles to collaborate on a song. What came out of that collaboration was an incredible song called "Ring The Bells". In this song, two very different worlds, backgrounds, ethnicities, whatever you want to call it, came together to call for the end of war and to promote World peace.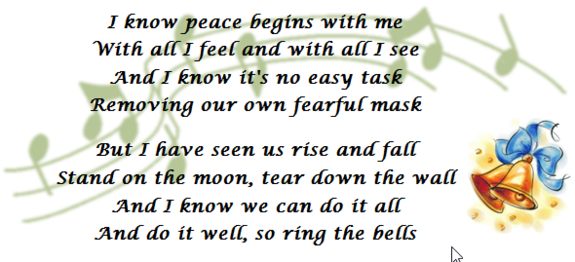 Melissa and Salman recorded this song and performed it together in 2008 at Melissa's holiday concert at the House of Blues in Atlantic City, NJ.
This Saturday, December 10, Melissa will once again perform this song with Salman Ahmad at her Holiday Trio show in Englewood, NJ. She invited Salman on Twitter and he said YES!



If you don't have tickets for this show, you should get them. This has all the makings of a pretty special show. #RingTheBells