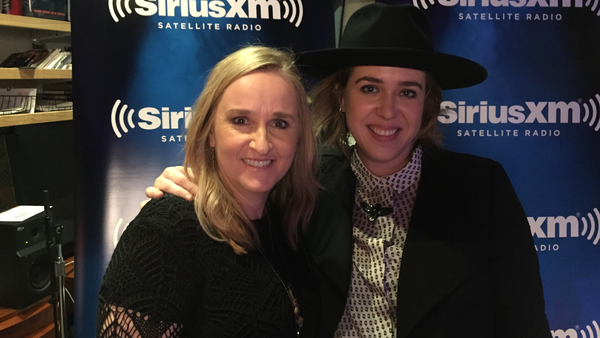 New Episode of Melissa's Basement on SiriusXM
Melissa sat down with Serena Ryder for the latest episode of Melissa's Basement, where they talked about a piece of Hank Williams history and how music saved Serena in a scary moment.
Read more about the episode here, and tune in 5/16 at 7 p.m. ET on VOLUME (Ch. 106).
For a free 30-day trial, check out http://www.siriusxm.com/freetrial/blog