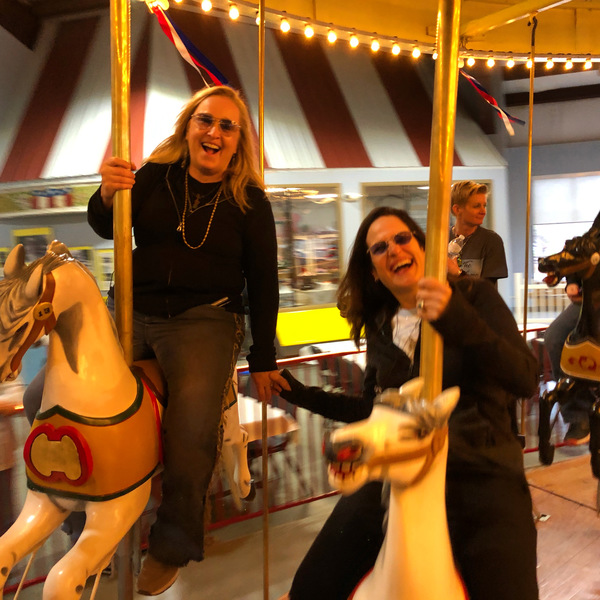 Hometown Tour of Leavenworth Video is released!
Melissa took some of her closest fans out to Leavenworth, Kansas for a tour of her hometown. On the exclusive Etheridge Nation tour, fans got to see the inspiration behind the music, all of Melissa's favorite places, and stop for some classic Kansas lunch!
Watch the video here:
Melissa Showing fans her hometown! First Etheridge Nation Event!
#EtheridgeNation